ASCD Leadership Summit
Our three-day summit is designed to inspire you and your leadership team and give you the skills and strategies you need to lead with confidence.

Registration for 2023 is now open!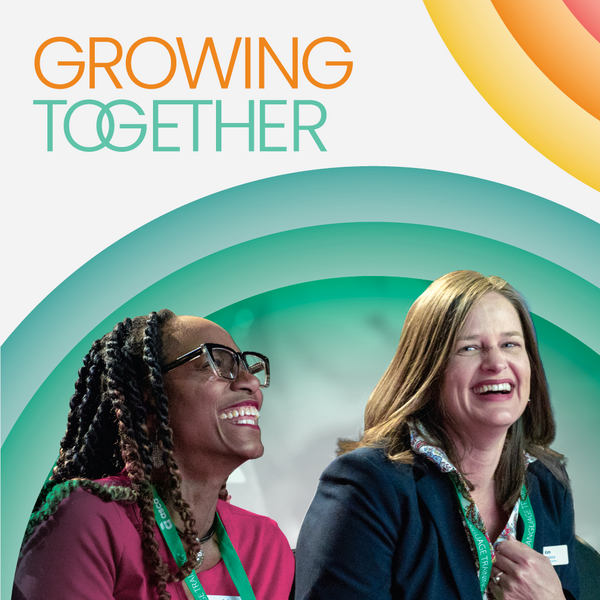 Overview
Welcome to the leading-edge of education leadership - a transformative event where current and aspiring leaders come together to support the whole child, the whole educator, and the whole community. Over an immersive 3 days, set amidst the tranquil beauty of a 10-acre lakefront location, the Summit gives you a unique platform to connect, learn, and grow.

As education leaders, we acknowledge the ever-present demands we face and explore ways to navigate these transitions more seamlessly. With hands-on guidance from industry experts, master educators, and ASCD faculty, we dive into both established and emerging best practices. This includes leadership skills development, onboarding mentorship programs, school management strategies, and personal and interpersonal challenges.

On this shared journey, you will:
Forge connections and networks with peers encountering similar challenges.

Reflect on your current school practices, identifying areas of improvement and mapping out growth strategies.

Hone in on practical strategies for real-world problems through Innovator Talks, Panel Discussions, and Leadership Labs.

Share and explore novel ideas in an open-space think-tank environment at our Turbo Talk Leadership Hacks sessions.

Foster shared interests and passions during our networking Brain Breaks, facilitated by our EL team.

Celebrate collective growth at our last-day Campfire Sessions, reflecting on specific challenges and action plans.
Participant Outcomes
The path to enhancing teaching and enriching learning begins with you and your team. At the 2023 ASCD Leadership Summit, you'll:
Discover your authentic voice and build confidence as a leader.

Develop the acumen to teach and lead in any situation.

Acquire strategies to propel learning for all students.

Invest in your lifelong learning and professional development.

Strengthen collaboration with your colleagues and peers.
---
More events from ASCD
Register today for an upcoming event. From one-hour virtual webinars to multi-day in-person conferences, we have events that fit your learning pace and path.
---