Stock Up Now: Curated Book Collections at Value Prices!
Start Getting Back-to-School Ready & Save Today!
Perfectly packaged back-to-school PD

Topics aligned to your most pressing needs

Ready to ship with limited-time special pricing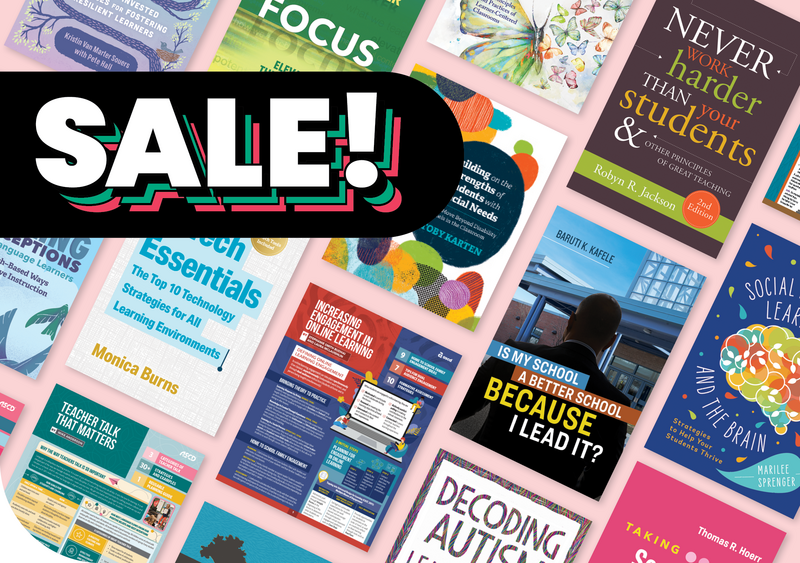 Gives a Strong Head Start
New Teachers Collection
Position the newest educators for success with hand-picked titles loaded with clarification, support, and motivation to keep them inspired, encouraged, and thriving. With support and time to learn and grow, new teachers will have a more positive experience and become more confident in their roles.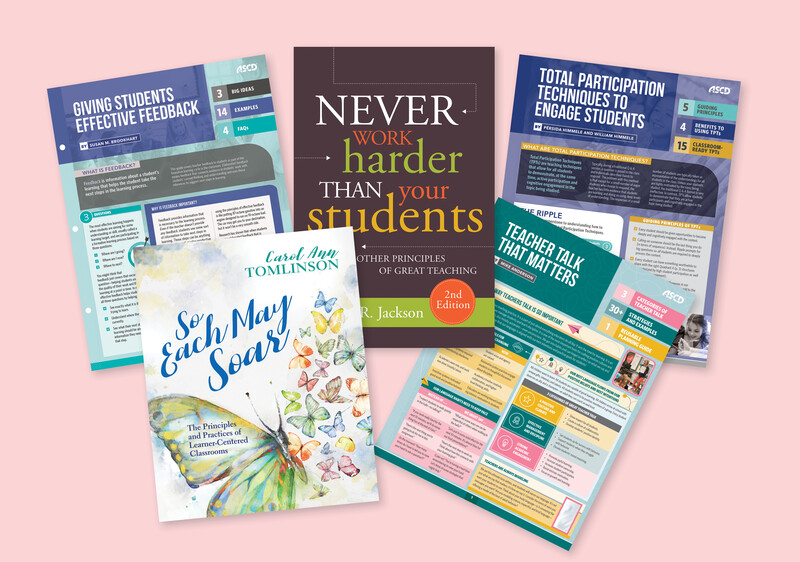 Inspires Emerging Leaders
New Leaders Collection
Start leadership journeys strong! Written by experts in the field, this array of guides is what every emerging leader needs to inform critical decisions, weave SEL into the fabric of their schools, understand how to increase educational equity, and reflect on their leadership identity and impact.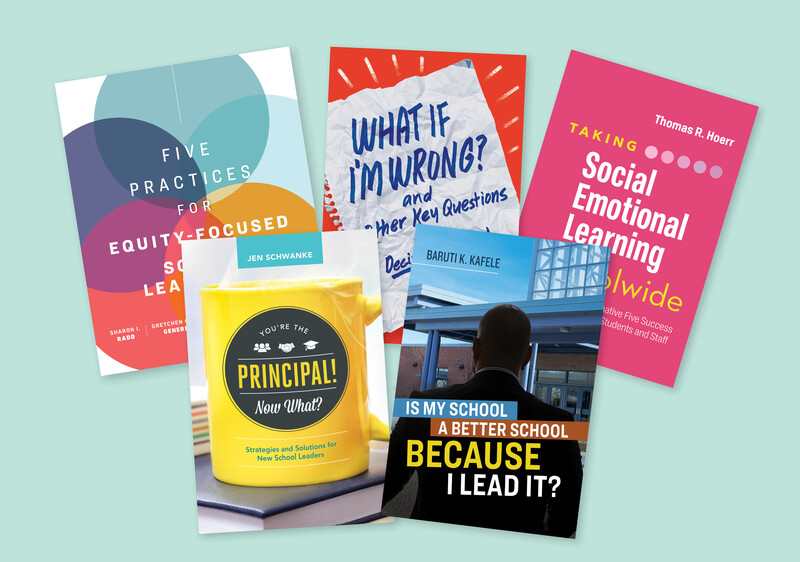 Transforms Practice
Leadership Collection
Equip leaders with knowledge and insights to create a positive, equitable, sustainable school culture. Based on what really works in practice, this collection is both a source of inspiration for emerging leaders and a resource for experienced leaders ready to radically improve teaching and learning.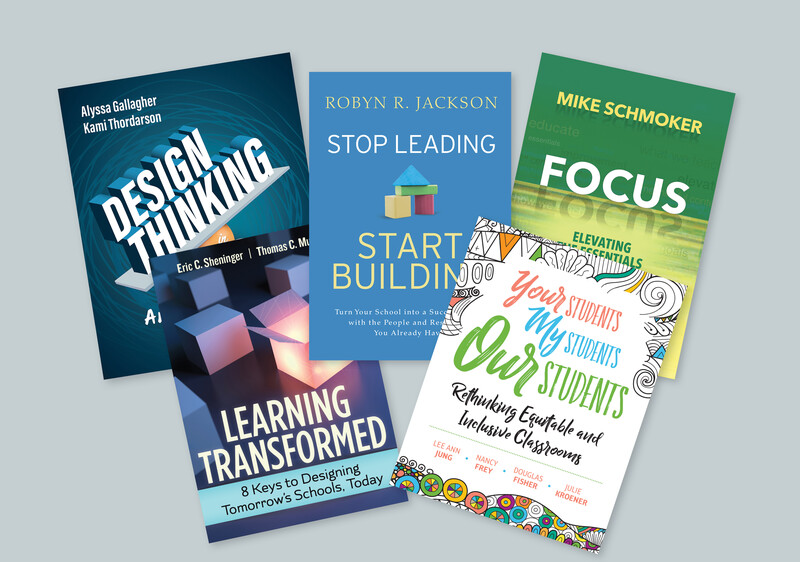 Champions Inclusion
Equity Collection
Explore avenues of action to take toward equitable outcomes for all students with titles on equity, cultural competence, and social justice.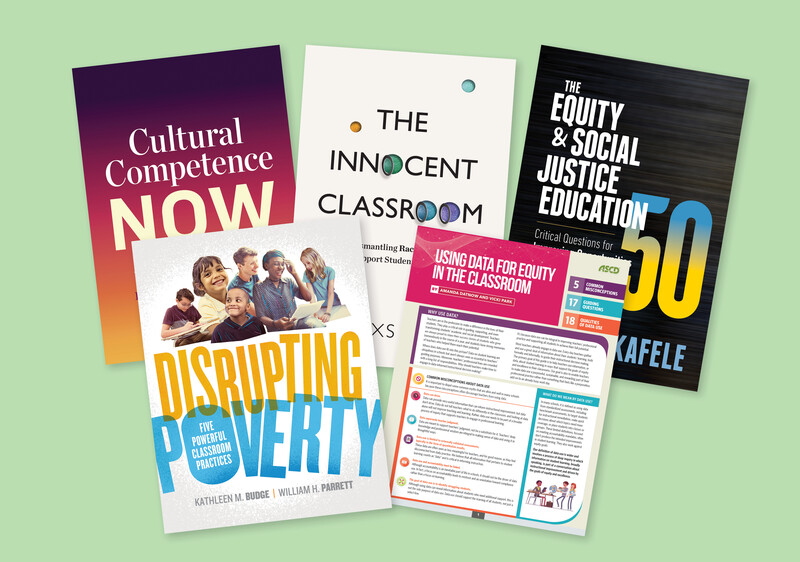 Makes SEL a Priority
Social-Emotional Learning Collection
Help every educator learn how to make social-emotional learning (SEL) a priority so that every student feels valued, important, and capable of learning.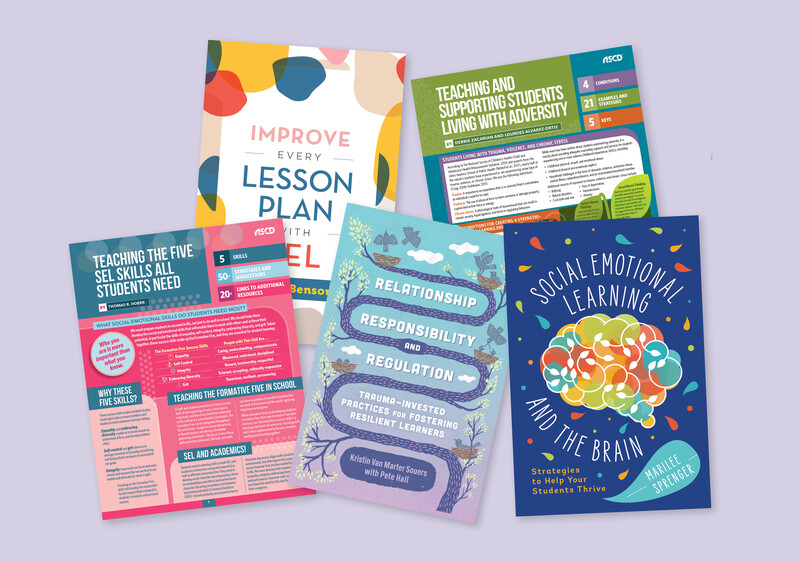 Improves Learning Outcomes
Curriculum & Instruction Collection
Put your team at the top of their game with practical resources and new strategies to engage students, create lessons that are relevant and engaging, and create an environment where students at different levels can be challenged.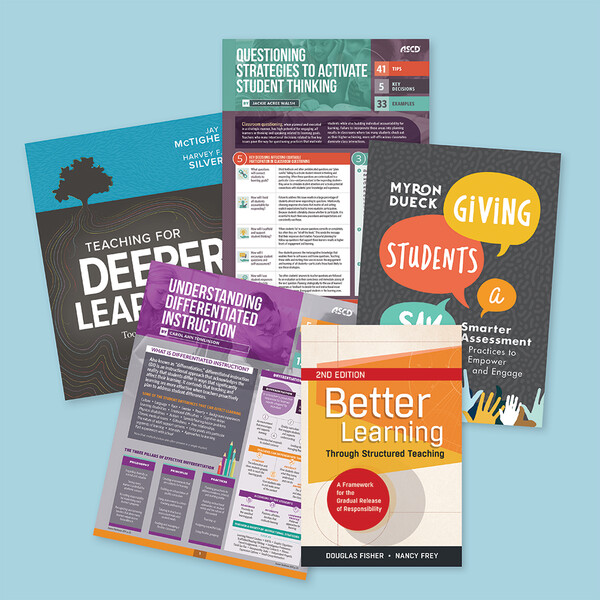 Promotes Ed Tech Strategies
Technology Collection
Prepare every single team member to keep in step with the pace of innovation and digital learning approaches so they can benefit learners in every setting.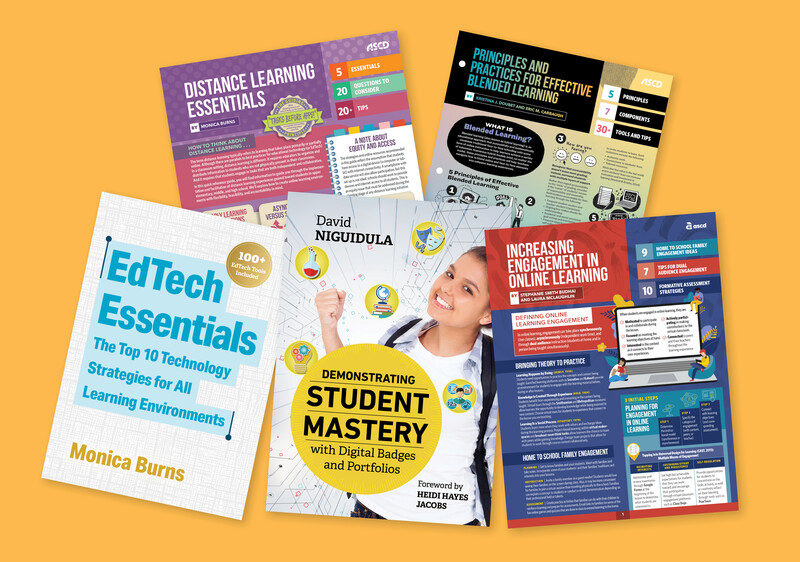 Targets Relevant Support
Special Education Collection
Accomplish the ultimate goal of teaching every educator to meet special education students' specific needs. This carefully selected set of titles helps district leaders to ensure that students with disabilities and special needs receive the high-quality education that will serve them best.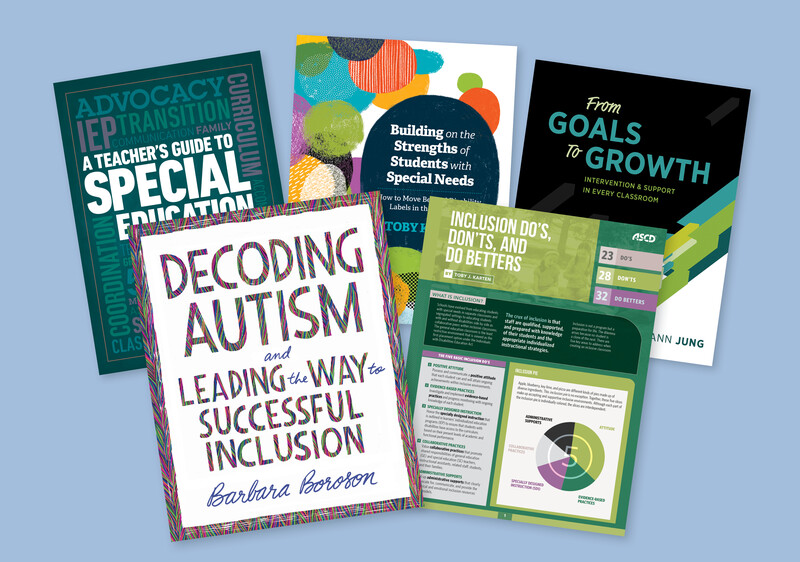 Supports EL Proficiency
English Language Learners Collection
Provide actionable strategies at each stage of language acquisition with a focus on both language development and content learning so all educators can better support ELs as they progress toward English language proficiency.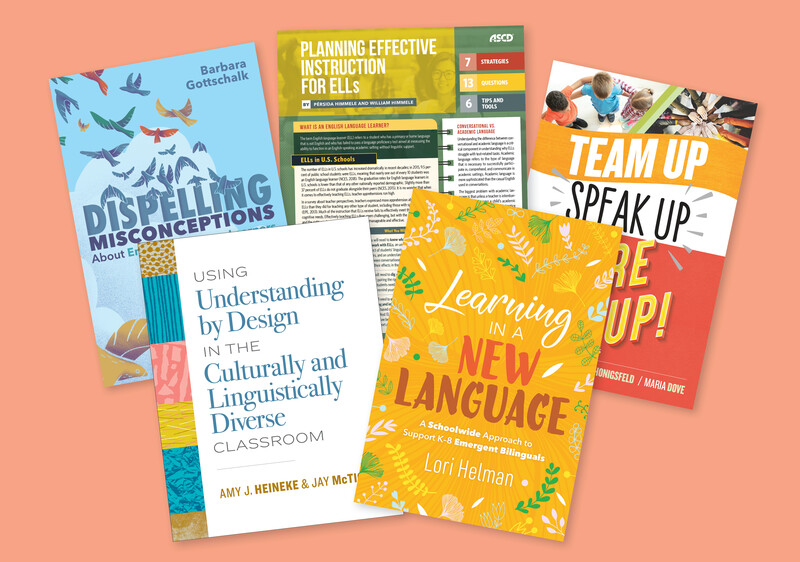 Save More!

Need to purchase more than 100 copies? We can help you with the resources you need. Contact us today!
---
About the Collections
We've curated collections of books organized around today's most pressing education topics and written by today's most influential education leaders.
Each collection was carefully created to serve a specific population or address a critical educational need. Every title was written by a true expert in the field and includes evidence-based resources, strategies, and solutions that have been used by educators and instructional leaders to build teaching and learning environments that boost student achievement.
Build your professional library with focused, targeted guidance in the areas most relevant to your district goals and initiatives.