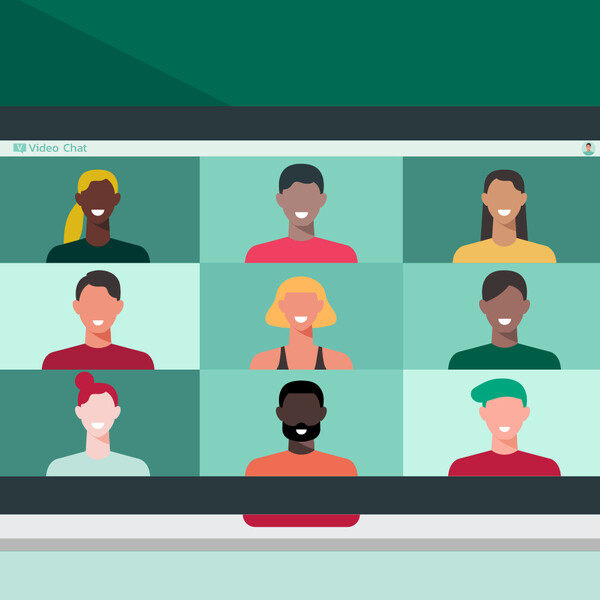 Enrich Your Local Community
ASCD Connected Communities bring together groups of individuals concerned with improving learning and teaching that wish to align with ASCD. Each connected community determines its focus and definition.
Connected communities are one of the formal structures in which ASCD members provide leadership for self-organized groups within the ASCD community. Rather than employing a standard association template to administer the groups, connected communities are designed from the educator's perspective to both meet local needs and enrich the overall ASCD community.
You can meet like-minded educators to learn and grow together on Connect, our online community.
Start a Connected Community
ASCD Connected Community Directory
Connected communities defined by geographic boundaries must be located in areas where there are no existing ASCD affiliates.