ASCD Elections
A balanced slate of diverse, qualified candidates is selected annually and those elected serve four year terms.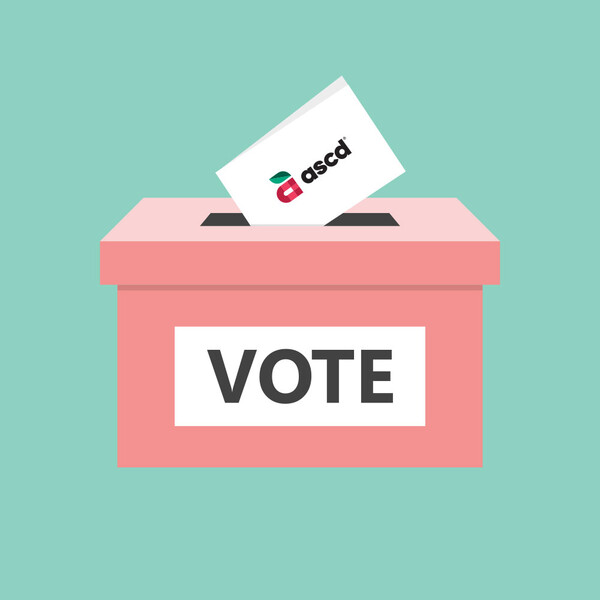 Voting Eligibility
If your annual membership is processed and paid in full as of April 30, 2022, you will be eligible to vote. (Holders of multiple memberships may vote only once.) Monthly membership holders are not eligible to vote.
If you have questions about your membership status or benefits, please contact the ASCD Service Center by email or call 1-800-933-ASCD (2723).