ASCD Advocacy and Government Relations
Get informed, get involved, and make a difference.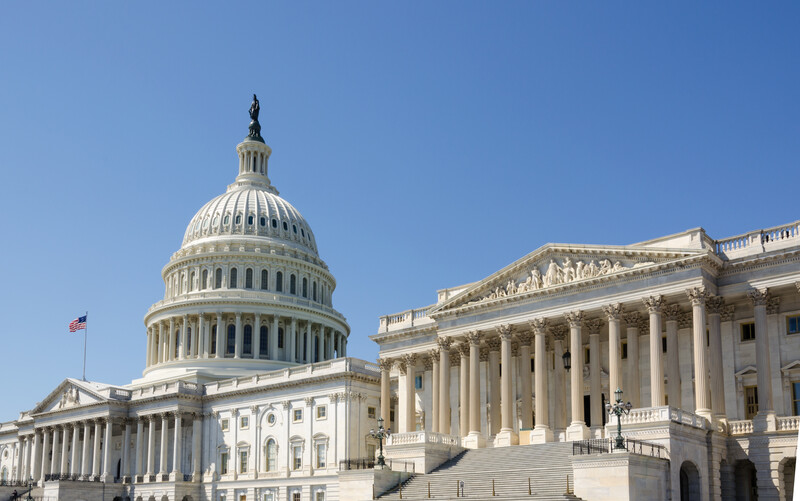 Centered on the Whole Child
The whole child is at the center of ASCD's advocacy efforts to redefine student success so that each child is healthy, safe, engaged, supported, and challenged. ASCD also promotes policies that enhance educators' learning and growth. Our activities and resources help prepare educators to be effective advocates.
Legislative Agenda
ASCD's 2022 Legislative Agenda Priorities
Education is the most essential of services in every community. Our schools and educators have responded with extraordinary measures this year to help meet the needs of their students, families, and communities. Moving forward, these primary responders will be the pillars upon whom the recovery from the pandemic and resumption of regular school operations will depend. While a welcome return to full-time, in-person schooling may look familiar on the surface, the past year has helped educators discover new ways of engaging with and supporting their students.
We must reimagine school expectations and practices to embrace personalized learning and build upon what students have gained while also working to recover all that they have lost. This moment also calls for a renewed commitment to equity in and across our entire education system. We call on Congress and the Biden administration to support educational leaders in these efforts by providing the support, flexibility, and resources called for in these recommendations.
Invest in Students
Long existing inequities have become more apparent than ever and can no longer be ignored. It is imperative to address the underlying root causes of these inequities in a systemic, coordinated, and sustainable way. Students with disabilities and socio-economically
disadvantaged students have been most negatively impacted by the pandemic. Providing targeted and additional resources to meet their needs will benefit them most of all but all students and schools will gain from these equity investments.
Foster Flexibility and Innovation
Schools have embraced change and creatively overcome countless challenges to serve their students this year. Some of these changes will be lasting. Indeed, the pandemic has
fundamentally and permanently altered some traditional school notions and operations. Educators are implementing new and better concepts like addressing the whole child and
educating student through multiple modalities.
Support Educators
Educators are what make school, learning, and student success possible. This simple fact has never been more apparent and will remain so moving forward. Educators have been,
are and will continue to be essential personnel and should be recognized and rewarded as such. As students return to school after a year like no other, support for the professional
needs and well-being of educators must be a paramount priority to ensure that a
well-prepared, supported, and accomplished teacher is in every classroom.
Government Relations in Action
ASCD Positions
Since its beginning in 1943, ASCD has been a strong voice in the debate about educational issues that affect learning and teaching. As a nonpartisan education association, ASCD continues to advocate for policies and practices that ensure each child has access to educational excellence and equity. 
ASCD Annual Reports
Each ASCD annual report covers a fiscal year (September through August). Please contact us for additional archived reports.
Multimetric Accountability Resources