Tell Us About
We want to hear your stories! In each issue, Educational Leadership's "Tell Us About" column publishes a collection of brief contributions from readers describing their experiences related to that issue's theme.

To contribute a 100- to 200-word response to one of our upcoming columns, click on the appropriate link below. A selection of responses will be published in either the print or online issue.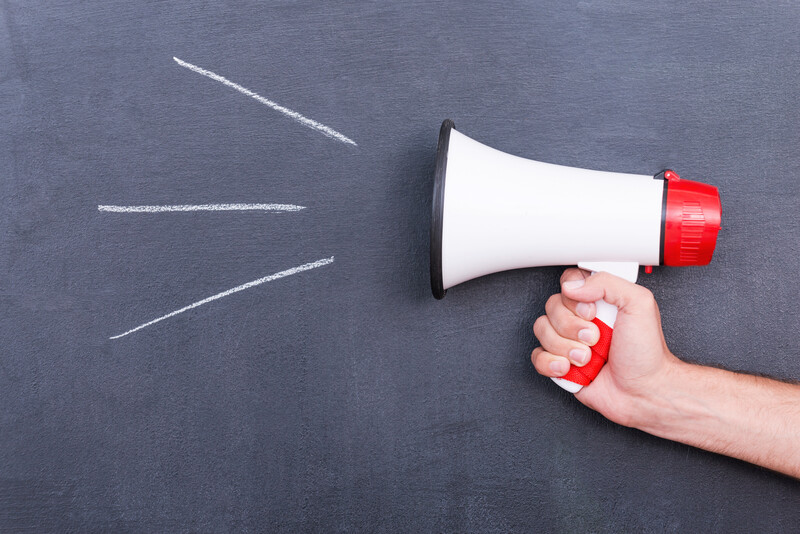 For October 2023
What advice would you give to new school leaders about their first 90 days on the job? 
For November 2023
Tell us about a way you've had to adjust your classroom management strategy since the pandemic.